Donald Tusk: special place in hell for those who backed Brexit without plan
European council president also says remain movement has no effective leadership
Proving, once again, who has the bigger dick.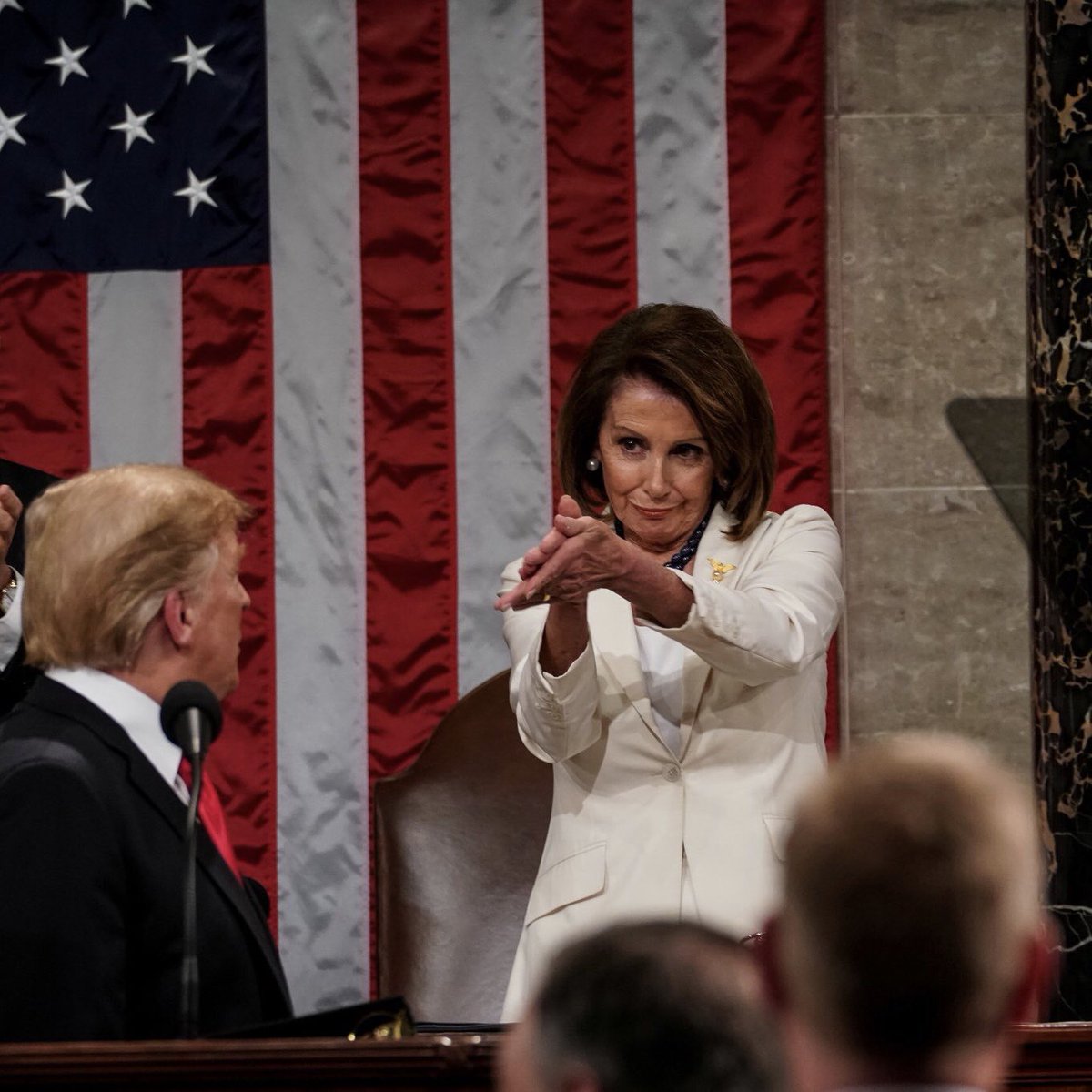 The U.S. economy is growing almost twice as fast today as when I took office, and we are considered far and away the hottest economy anywhere in the world."
This is false.
"My administration has cut more regulations in a short period of time than any other administration during its entire tenure."
This is false.
"We have created 5.3 million new jobs and importantly added 600,000 new manufacturing jobs — something which almost everyone said was impossible to do, but the fact is, we are just getting started."
This is false.
"The border city of El Paso, Tex., used to have extremely high rates of violent crime — one of the highest in the entire country, and considered one of our nation's most dangerous cities. Now, immediately upon its building, with a powerful barrier in place, El Paso is one of the safest cities in our country."
This is false.
"We had the case of the governor of Virginia where he stated he would execute a baby after birth."
This is false.
Ah, but that is the Washington bubble: they don't care what is real, can they con people into thinking it.
Perhaps that is unfair, the Washington bubble just has NO CLUE what goes on in the border.